Extraordinary system. Unbeatable price.
25¢ per order.
$500 one-time setup fee.
$99 monthly fee
Plain and simple.
Our flat fee pricing makes budgeting a breeze. Calculate your revenue and cost.
Revenue $1,650
Cost to use DataDreamers $112.75
Got questions? We're answer people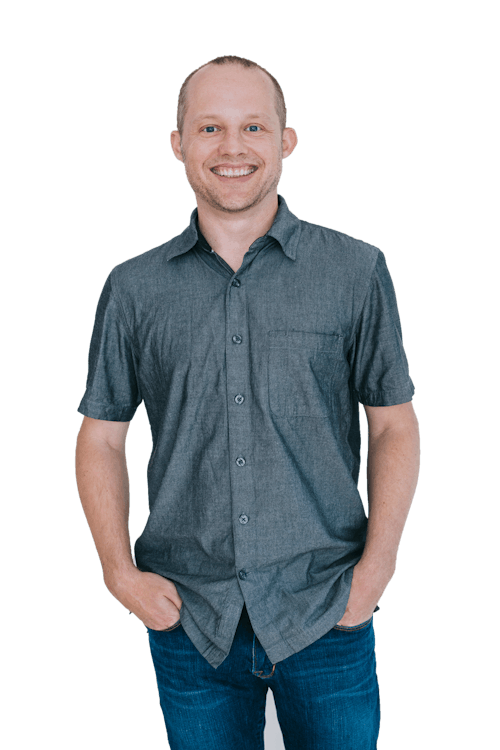 FREQUENTLY ANSWERED QUESTIONS
We put our clients first to get delivery done.
Data Dreamers has created an incredible program for the Restaurant Delivery industry. Our customers rave about the ease of ordering meals online.
DataDreamers has designed the most incredibly efficient and cost-effective ordering and dispatch system available. It's user-friendly for both office staff and online customers. The innovative and intuitive features of the system have made running our office much smoother. It allows us to customize so many details to fit our own unique needs - making it easier to focus on giving outstanding customer service.
---
Marie
Colorado Springs, Colorado
When we signed up with DataDreamers in 2005, we were pleasantly surprised to find that their platform duplicated everything we were doing by hand. Since then the DataDreamers platform has kept up with the times. We had app ordering before most delivery services and even the big pizza chains. They continue to add new features that make it easy for our customers to use.
This is so awesome to be able to deliver good food to a friend who just had a baby since I can't be there to bring her food myself. Thank you for providing this service and for getting good restaurants on board! The site is great and easy to use.
The site is very well polished, easy to use, and fast. As someone who owns a website, I can tell you the development of this website is very professional and well done. Great job!
DataDreamers has been an absolute pleasure to work with. They are responsive, knowledgeable, and took an immediate interest in our business, and our mission, as a rapidly scaling RDS in a mature, competitive market. DataDreamers continues to innovate, enabling our company to thrive in a competitive industry.
DataDreamers is very intuitive for all parties: the customers, the restaurants and for the Restaurant Delivery Service. Not only are they the most affordable option out there for an RDS, but it is also extremely user-friendly. The Auto Dispatch has really allowed us to utilize our team to its fullest and has helped free up our dispatchers to make sure we are giving amazing customer service.
I like the time line that shows the status of the order, it keeps the customer informed and up to date. Good job!
The DataDreamers system allows customers the ease of ordering online or through a mobile-App, which hosts the list of partnered restaurant menus so that customers are able to browse and directly order delivery. The ease of the customer interface of the DataDreamers software has led to the success of our business, by customers feeling comfortable using this software to fulfill their delivery demands.
---
Stephen
Chattanooga, Tennessee
[This delivery service] is the solution to the question so many of us have asked - why can't I get food brought to me instead of bringing myself to the food? It's a great way to support local small businesses! If there was a 5 star rating system, I'd give it 6 stars.
We are so pleased with our site; it's everything our customers want and more. It's colorful, easy to maintain, economical, and a very viable part of our business plan that is far exceeding our initial projections.
Love the ease of delivery. Currently having some medical issues that limit mobility, but [your delivery service] lets us have our favorite foods without the hassle of going out.
You guys are awesome. Food is delivered when they say it's going to be. Orders have been exactly right. Staff and delivery drivers are wonderful.
---
Customer
Bowling Green, OH
Mmmmm, good stuff! Your driver was punctual, polite and pleasing! The food was superb, well-worth every penny I spent. And your website was extremely user-friendly, even to someone as semi-illiterate as me, LOL! Way to go, folks!!
---
Customer
Fort Ogelthorpe, GA